Google Rating 4.4/5
Learn what our happy customers are saying. Visit Google to read more.
"I found this wonderful shop while browsing online for a decent water filter. Sue is kind enough to explain patiently the differences between different water filters and how to maintain them. Finally, we got a Fluoride and Doulton water filter. Excellent customer service. The water filter is pretty easy to install at home. Good idea to install one at home."
"It's not often I feel the need to post a review, however I feel compelled to do so in regards to the Water Shop in Stanmore. I was impressed with how friendly and open they were when I first visited to purchase an alkalising undersink water filtration system. After installing the system I had a few queries and visited the shop once again. They were just so helpful. Unlike most modern-day retail experiences they listen to their customers without judgment and just want to help rectify problems. A truly wonderful experience that is so rare. Highly recommended."
"Good service and a great product. We were having throat infections due to the quality of tap water at our home. When we went to this shop, they first asked what's the issue with our current tap water and based on that they suggested the product. It was so easy to install to our tap and it was all set in 5 mins. The water filter tastes soooo good and tasty. They said the inner filter has to be replaced every six months. But we changed it after 12 months as the water taste was never changed."
"I have been using The Water Shop for advice and products for my reverse osmosis filtration needs for around 20 years. They are fantastic. The owner, Graeme Russell, is a true gem. He is very knowledgeable but he is also extremely helpful, generous, patient and kind. When I've had a couple of issues with my purifier he has always been very concerned to make sure that he gets it fixed quickly and he goes above and beyond the call of duty to make sure that I get a good result that I'm happy with. He is like a detective working to solve the issue and he doesn't give up until he has done so. Graeme recently came into the store on his day off to help me out when I had a particularly difficult situation. He certainly didn't need to do that at all and was so generous in doing so and he also had a family member sitting in his car for ages waiting for him whilst he helped me out (thanks to that family member too). That is amazing service. I couldn't recommend Graeme and his business highly enough."
"I was referred to The Water Shop by both my mother and brother who have both previously purchased filters from their store. Now it was my turn to make a purchase, and I can honestly say I was feeling overwhelmed as I didn't know where to start and what the pros and cons were with all the different filters that were available. Fortunately, however, I had the opportunity to speak to Millie who took the time to answer all my questions and finally assisted me so that I could purchase the water filter that catered to my needs. She was so very patient, polite, and professional. I cannot recommend this business enough and look forward to using my new filters! Thank you The Water Shop (and Millie!) for providing quality products and exceptional customer service."
"I would highly recommend The Water Shop for the quality products and customer service. They are flexible with their service times and keep you informed. They arrive within the time they allocate and inform you. The serviceman is a great communicator who informs you of what he is going to do and discusses any options. This is the third service my system has had and they are efficient and reliable. Well done and keep up the great service!"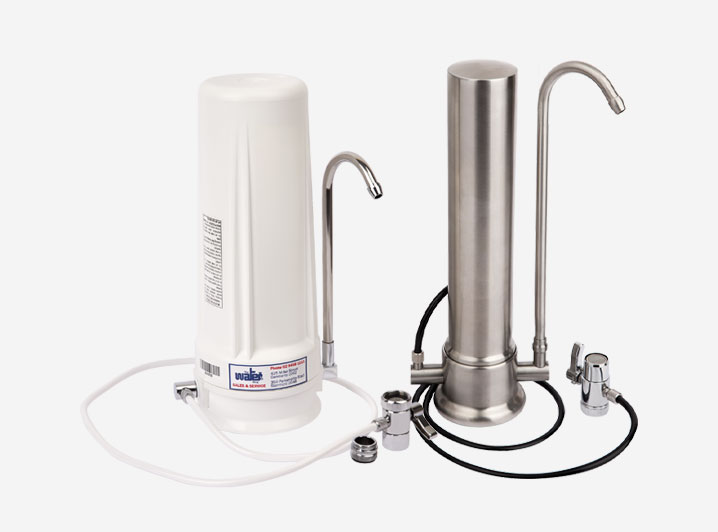 Easily attaches to your existing kitchen faucet – no mains plumbing required! Ideal for renters.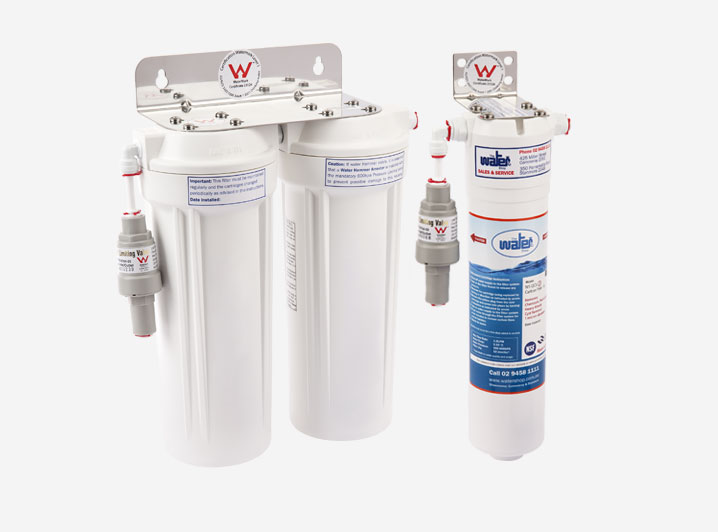 Compact, effective and comes with your choice of a premium, designer faucet at no extra charge.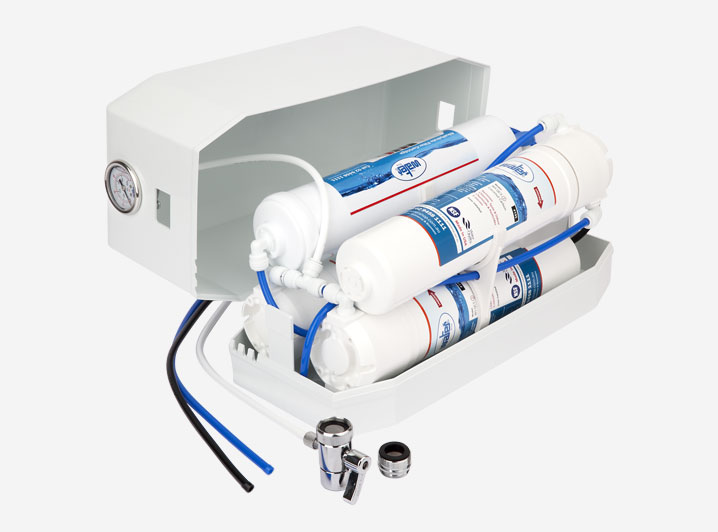 Effectively raising the pH levels of your drinking water, whilst producing antioxidant and oxygenating qualities.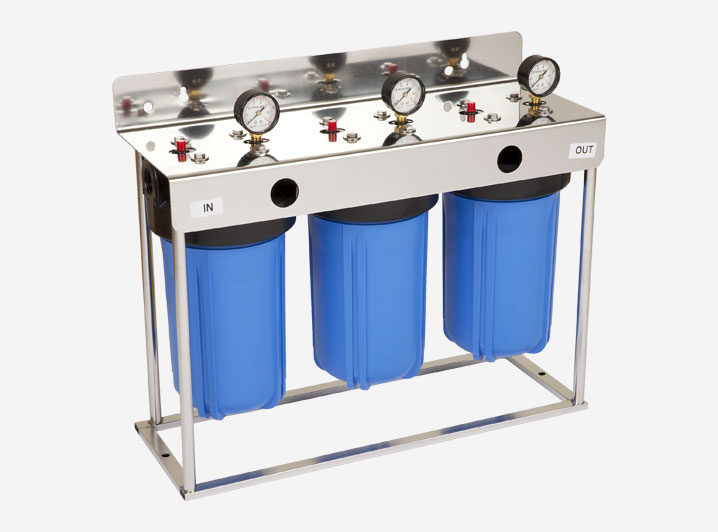 Providing chlorine, heavy metal and sediment free water throughout all water outlets of your home.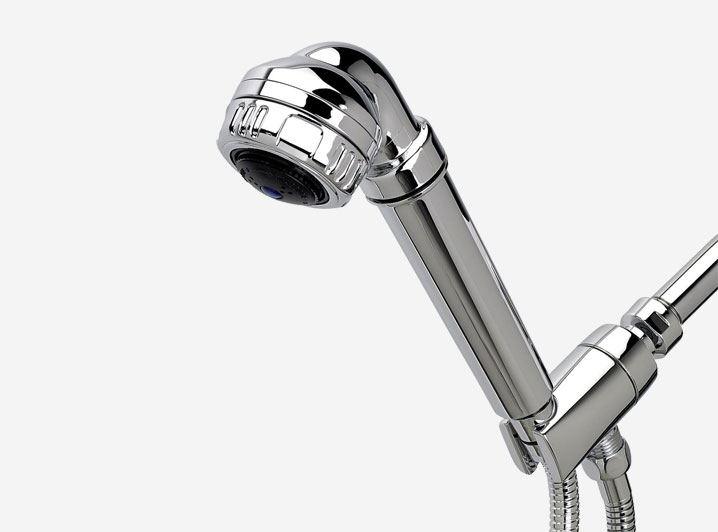 We are the Australian distributor for Sprite® Shower Filters – enabling Australians to enjoy chlorine free showers.
The latest Water Shop and water industry news
AUSTRALIAN DISTRIBUTORS OF WORLD FAMOUS BRANDS
*Offer available in Australia only, for all new residential orders placed in-store between 1st June 2022 and 30th June 2022. See detailed Terms & Conditions here.
STAY UPDATED WITH LATEST NEWS & OFFERS
FOLLOW US IN OUR SOCIAL NETWORKS